Announcing the Giveaway Winners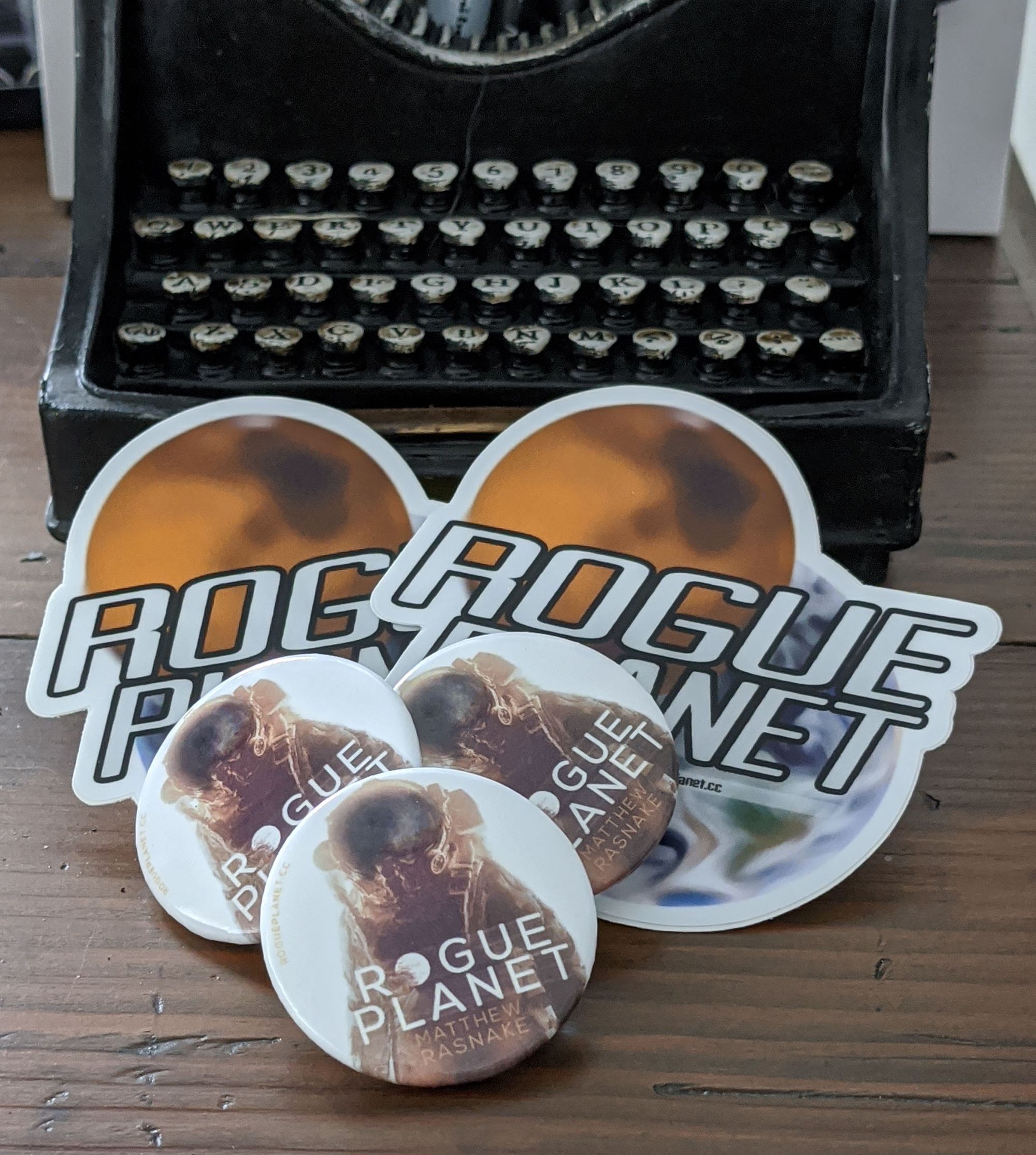 Last week I introduced a giveaway for those who have "liked" my Facebook Author Page. Before I announce the results of the randomized selection, I'd like once again to say thank you to everyone who has supported and encouraged my work as an author, especially my patrons.
Writing can be difficult, lonely work, and it is wonderfully gratifying to be able to share it with you all. I appreciate each and every one of you.